At St Pius' Catholic Primary School Enmore we have many wonderful facilities
and resources available to students.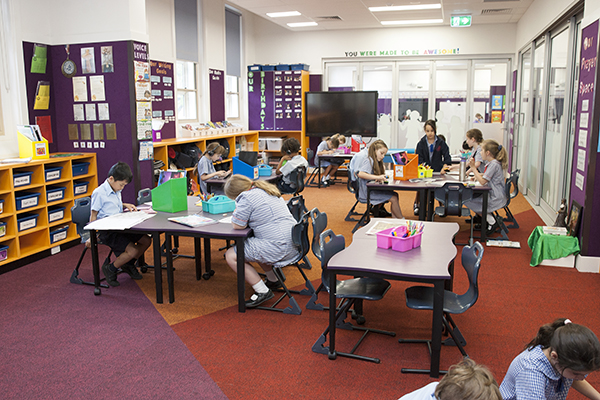 Vibrant refurbished learning spaces 
Our contemporary and flexible learning spaces are designed to:
enable students to participate and engage actively in their learning
cater for personalised learning
foster collaboration and open communication
incorporate ICT into the student's learning
support student's social and emotional wellbeing
promote students sense of respect, ownership and belonging for their learning space.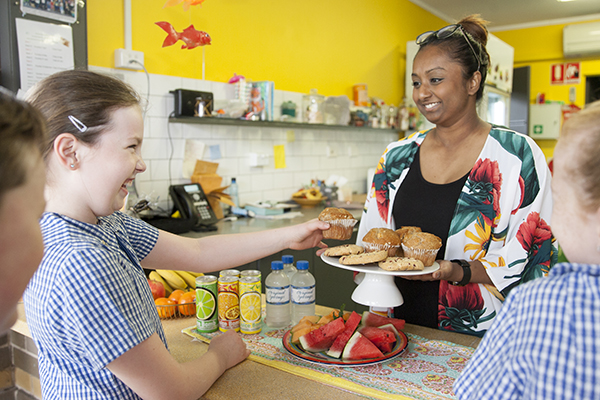 Healthy canteen
Simone's Canteen provides our school community on Wednesdays, Thursdays and Fridays with:
affordable freshly prepared food daily

comprehensive menu catering for all dietary requirements

birthday cupcakes and/or muffins for busy parents

weekly lunch specials

delicious dinners for families to take home on those busy family nights

an opportunity to purchase before, during and after school.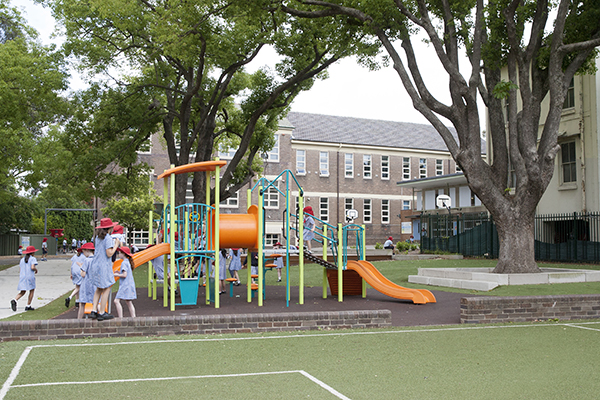 New adventure playground
Our adventure playground is a wonderful multipurpose space for students to:
explore and use their imagination for creative play

enhance physical coordination and balancing skills 

foster positive social interaction 

connect with others 

help each other

share their learning 

solve problems together.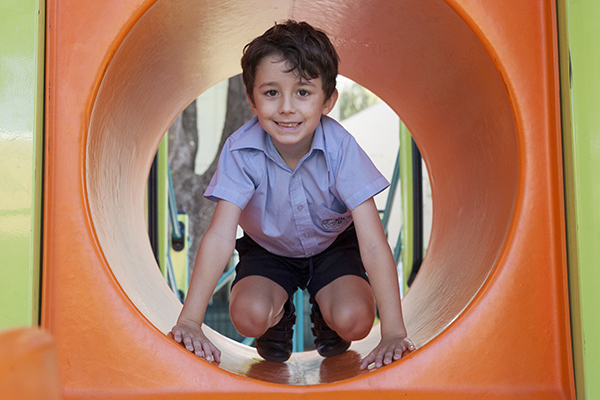 Kids Club
Kids Club is a dynamic 'before and after' school care that provides:
safe affordable quality care

play that emphasises social interaction and recreation

fun and engaging holiday care

healthy fresh snacks and meals

a homework club

activities for small and large groups including:

Art and craft

Cooking

Drama

Dance

Games

Music

Reading

Sport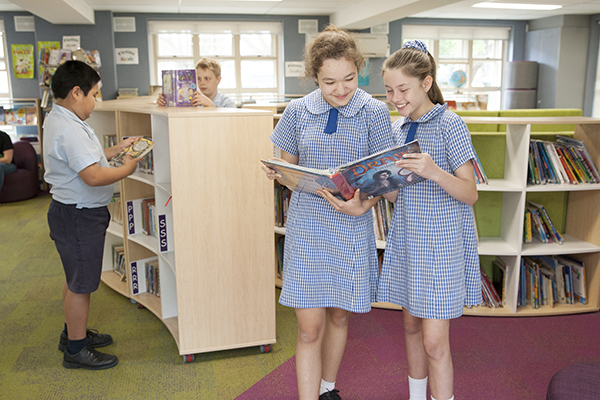 Dynamic innovative library
Our school library is a dynamic innovative learning space that:
is open before school 

offers high quality literature

provides a flexible learning and working space for all classes 

uses modern technology to enhance student learning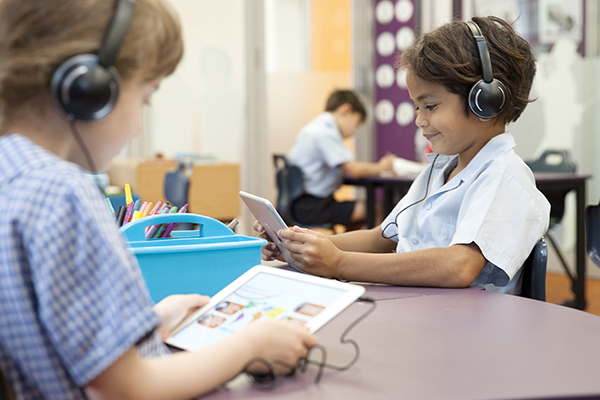 Technology
Students have access to the latest digital technology including:
smart televisions and Vivis in every classroom
class sets of chrome books and ipads
the Bring Your Own Designated Device (BYODD) program
robotics for coding, problem solving, critical thinking, working independently and in collaboration with others